mediterranean #13


201 5th St S, 13, Saint Petersburg , FL 33701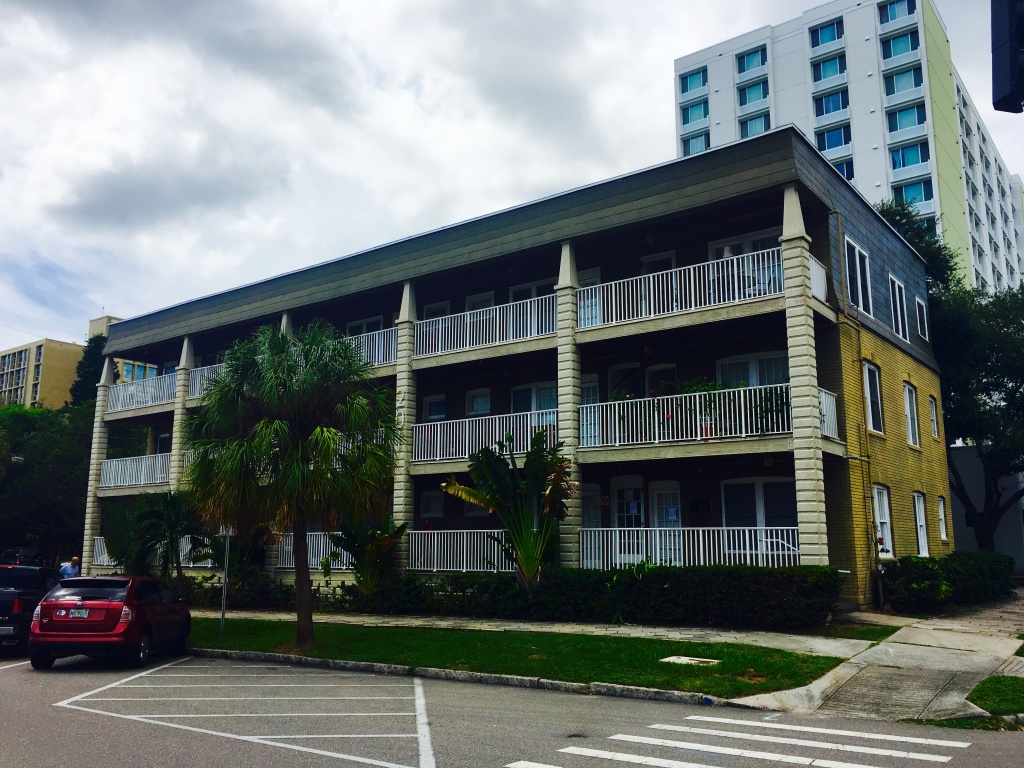 This amazing building was built in 1915. Currently known as "Mediterranean", it was originally known as Winchel Apartments. Named for the late Harry J. Winchell an early Saint Petersburg developer. The building was also formerly known as the "Baer Chee Apartments" and "Gardener Apartments" according to the city directories from the 1960's and 1970's.
The building is located catty-corner to the original YMCA in downtown St Petersburg. The St. Petersburg chapter of the YMCA was organized in June 1920. The YMCA building located downtown was constructed in 1927 with the help of $550,000 of community donations.
So much history in this town. Come live in history with us!
Entry/Living

Kitchen

Kitchen

Bedroom

Bath